TO ENHANCE AND EMPOWER YOUR BUSINESS IMAGE
THROUGH HIGH-CALIBER SIGNAGE SOLUTIONS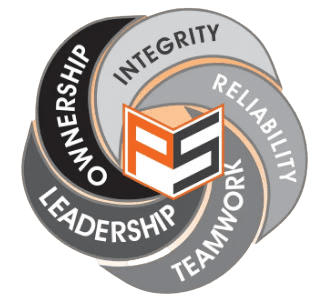 Prince Signs has been a top choice for the manufacturing of custom signs and installation for over 20 years.
Located in Houston, our fully equipped facility has been designing, manufacturing, and installing signs and displays all over the state of Texas & across the country.
The important part about Prince Signs is that we worked hard to earn a reputation for consistently meeting our client's demands and expectations, as well as providing high-quality products that are delivered in a timely manner.
In addition to our Houston Hub - We are also located in Midland, Texas, allowing us to better serve our West Texas customers.
Our Midland team of experienced sign professionals is able to assist customers with
SALES, SURVEYS, SERVICE, MAINTENANCE & INSTALLATION NEEDS
All fabrication will be completed by our experienced sign professionals in our Houston facility and shipped.
Visit our services page and take a look at our services.
Working with us is simple; a few clicks and a quote begin the process of your new image and profitability.
Working with your budget in mind, we will customize designs and signage solutions to create amazing and unique signs & displays for your growing business.
We will handle all the tasks needed to get your sign on the ground and on your building from beginning to end. We will get the job done!
We use top-quality material that will provide you with long-lasting displays backed by a warranty that you can rely on!
For further information, please book an appointment with us.