PRINCE SIGNS IS YOUR ONE-STOP-SHOP
Offering Design, Permits, Gas Station Canopies, Channel Letters, Pylon & Hi-Rise, Multi-Tenant, Interior Signs, and so much more!
A Brief Overview of Our Venture
Expert Custom Signage
Solutions in Texas
Prince Signs has been a top choice for manufacturing custom signs and installation for over 20 years. We can now create & install turn-key signs & displays – all from within our own facility. With an in-house custom fabrication shop, a complete graphics facility, and a fleet of installation & service vehicles – we can handle any type of manufacturing and/or installation of signage & canopies. 
Most of all, we have an experienced team of sales, design, permitting, fabrication, and signage installation professionals that come together to create and provide everything needed to brand a successful business. We have also been working for years partnering with other sign companies, construction companies & design firms, assisting in the manufacturing & installation of nationally recognized brands.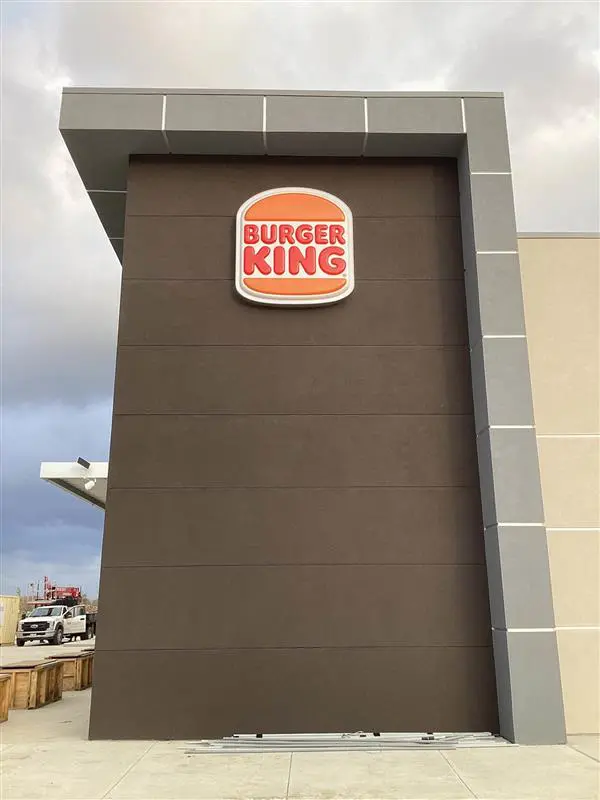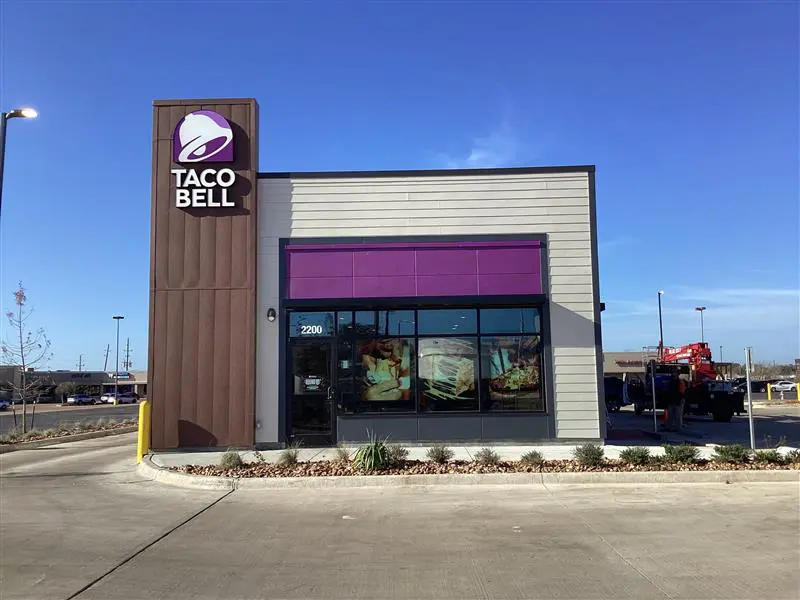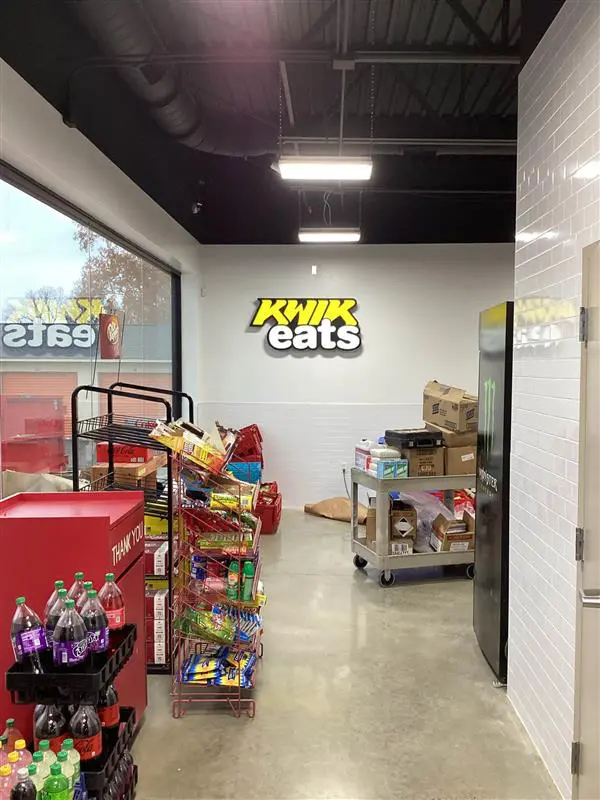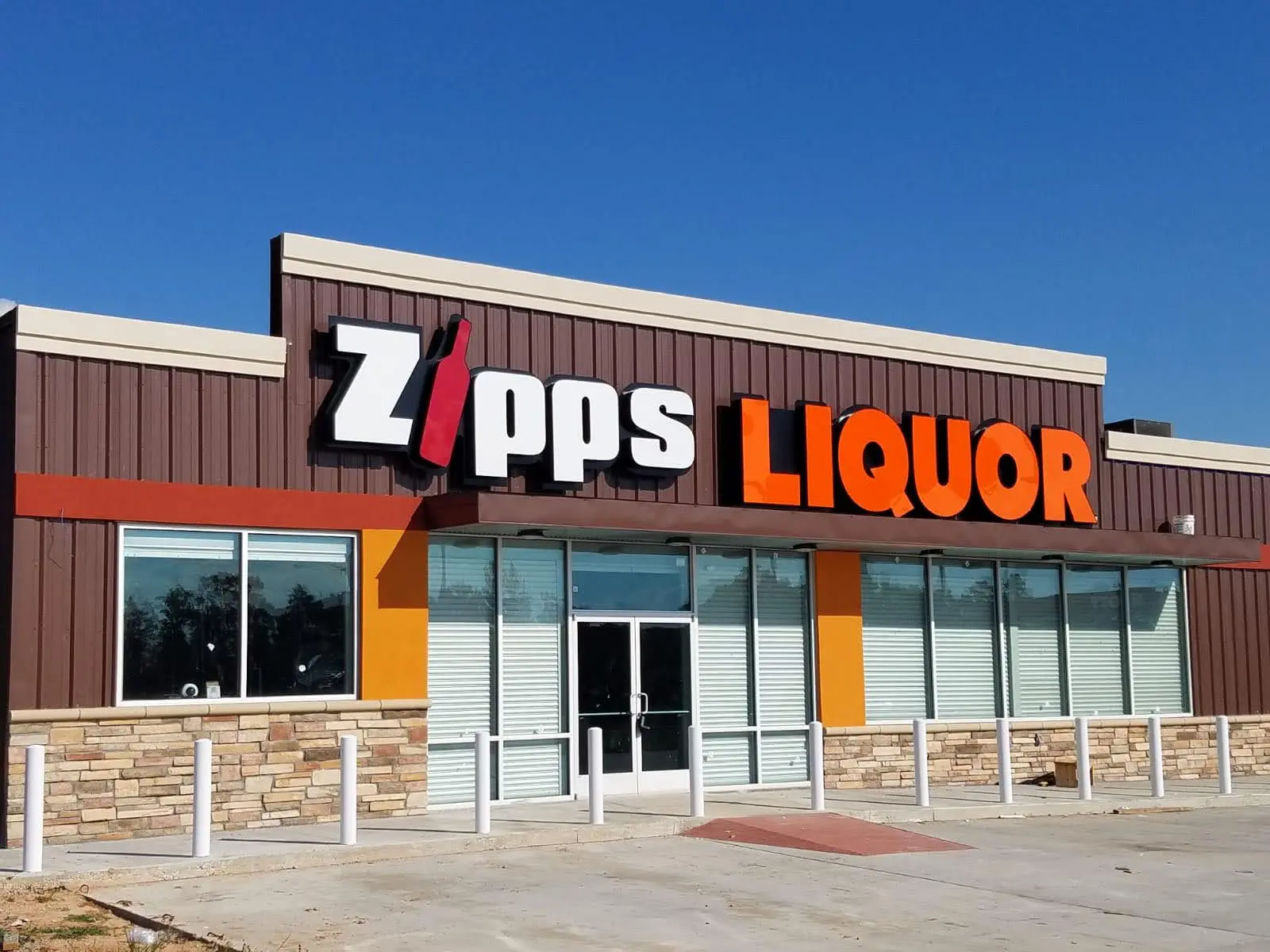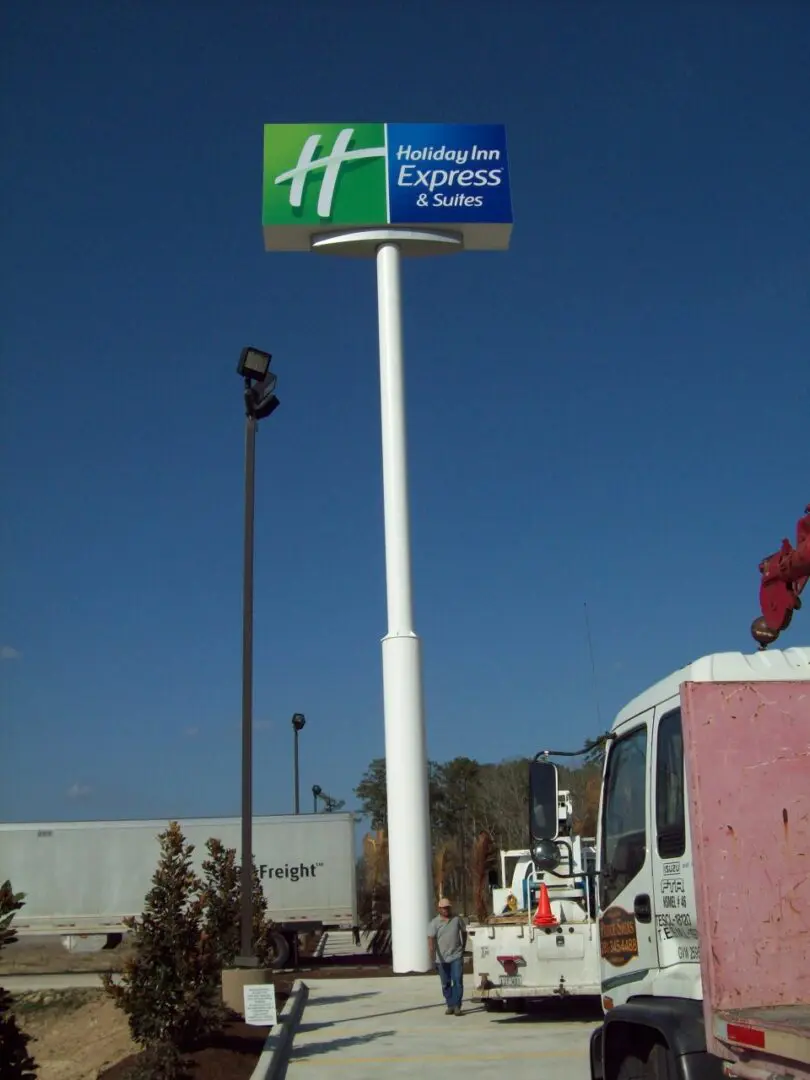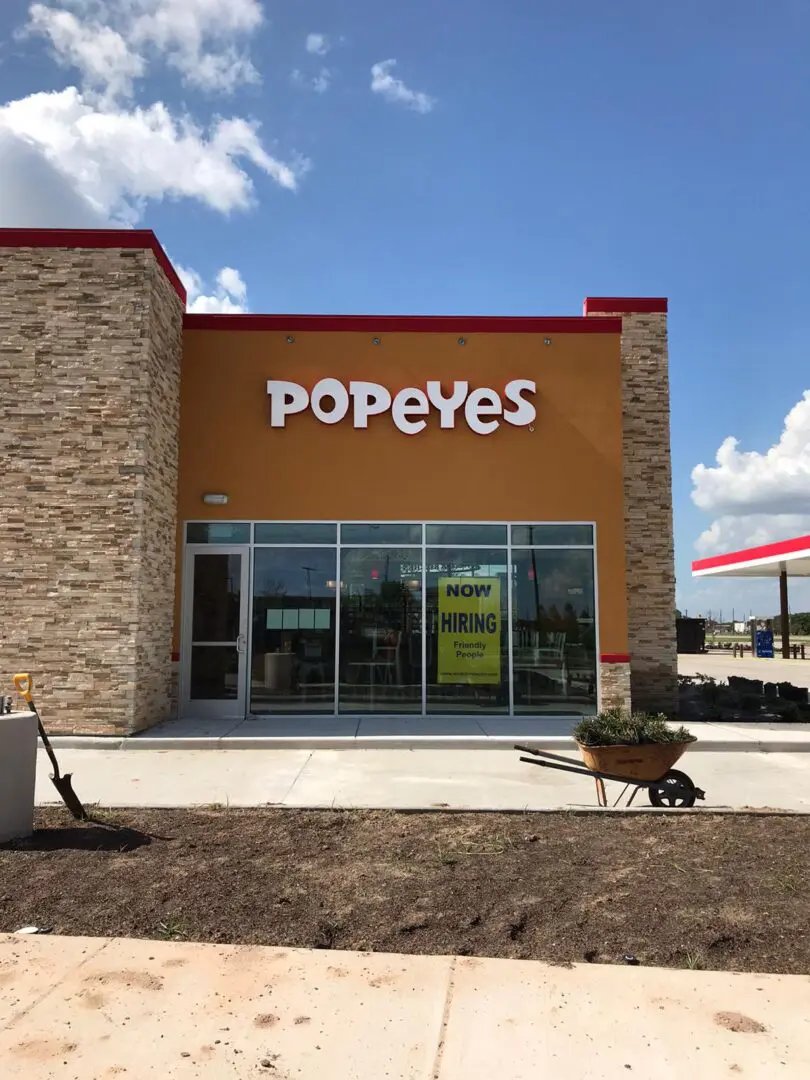 Please visit our services page to view the complete service list.